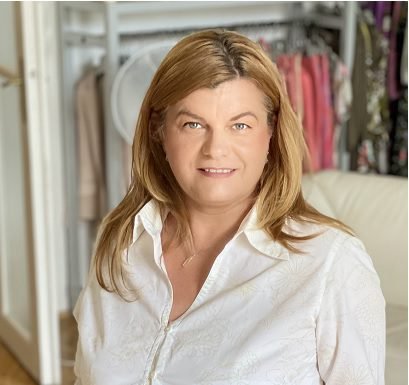 Adrienn Hamori
Well-Being Coach and UI/UX Designer
A happy, whole life requires both physical and mental health. I am Adrienn Hamori, a Well-being Coach, specialise in helping professionals like you regain control over stress, improve focus, and achieve greater fulfilment. I'll guide you towards a happier, more productive professional life with personalised strategies tailored to your unique needs.
In addition to individual coach sessions, I also enjoy working with groups.
Unleash Your Full Potential
Say goodbye to burnout and hello to success! The holistic approach combines mindfulness techniques, goal-setting exercises, and practical, healthy lifestyle tips. Together, we'll unlock your full potential and help you thrive in your career and personal life.
Before working as a coach, I often overworked myself, worked long hours, and burned out. I discovered an activity that turned me off and refreshed me. I was always happy to start creating an advertising image or website design. Over time, I learned the trade, and my hobby became my job.
As a UI/UX, I take pride in taking your digital presence to new heights. Whether it's a website, mobile app, or any other digital platform, I strive to create designs that are visually appealing but also intuitive and user-friendly. Understanding your target audience and their needs ensures that every interaction is a delight.
Don't just take my word for it; take a look at the designs I've crafted. They speak for themselves and showcase my attention to detail, creativity, and dedication to delivering exceptional results.
If you're ready to elevate your brand's digital experience and make a lasting impact on your users, let's connect and discuss how I can contribute to your success. Together, we can create designs that captivate and engage your audience.